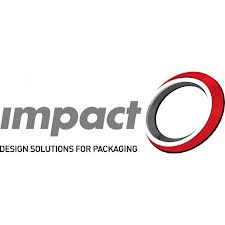 Packaging CAD Software
We currently offer sales and support for KaseMAKE and IMPACT CAD packages throughout Australia and New Zealand.
With over 15 years of packaging design experience using various CAD packages, we have spent the last 10 years teaching and supporting CAD where we have taught complete novices and experienced designers.
Though we teach packaging CAD software, industry experience needs to be acquired over a number of years with everyone learning at their own pace. We don't expect everyone to be able to master the CAD software over the duration of the course or to be able to utilise the software to its full potential after a short period of time. Due to this, we offer phone and technical support along with remote access of your computer system where travel is not absolutely required. This is done through an annual subscription that is backed up by our suppliers that also includes software updates over the course of the contract.
Further information can be found on our dedicated IMPACTCAD website or if you wish to receive information about the packages and services we offer, please contact us and we will be happy to assist in any way we can.